Accessibility Consultants
Sensus ApS is a research-based consultancy organization with more than 25 years of experience in digital accessibility and inclusion technology. We provide evaluations of digital solutions, teaches developers and designers about accessibility, and provide project lifecycle support.
Based in Denmark, Sensus ApS is the inventor and developer of SensusAccess, SensusLibrary and the award-winning RoboBraille® service.
Sensus works within 3 main business areas:
Accessibility
Inclusion Technologies
Project Development
Accessibility
Accessibility and Inclusion
Since the mid-1990s, Sensus has conducted formal accessibility audits and advised on accessibility and accessible design concerning web sites and other IT solutions. Sensus works with individual organisations to ensure accessible solutions and technologies.
Furthermore, Sensus conducts large-scale accessibility surveys and have completed multiple comprehensive national surveys into the accessibility of public web sites, e-commerce solutions, public transportation and more.
Sensus also produces material in alternative, accessible formats (audio, Braille, large print), including text, illustrations, labels and signs. Sensus' accessibility services are based on internationally recognised standards and guidelines, such as the accessibility guidelines published by the W3C. The W3C accessibility guidelines also form the foundation for the official Danish accessibility requirements.
Sensus contributes to the standardisation efforts and offers both public and tailor-made training courses on accessibility and accessible design.
Inclusion Technologies
Project Development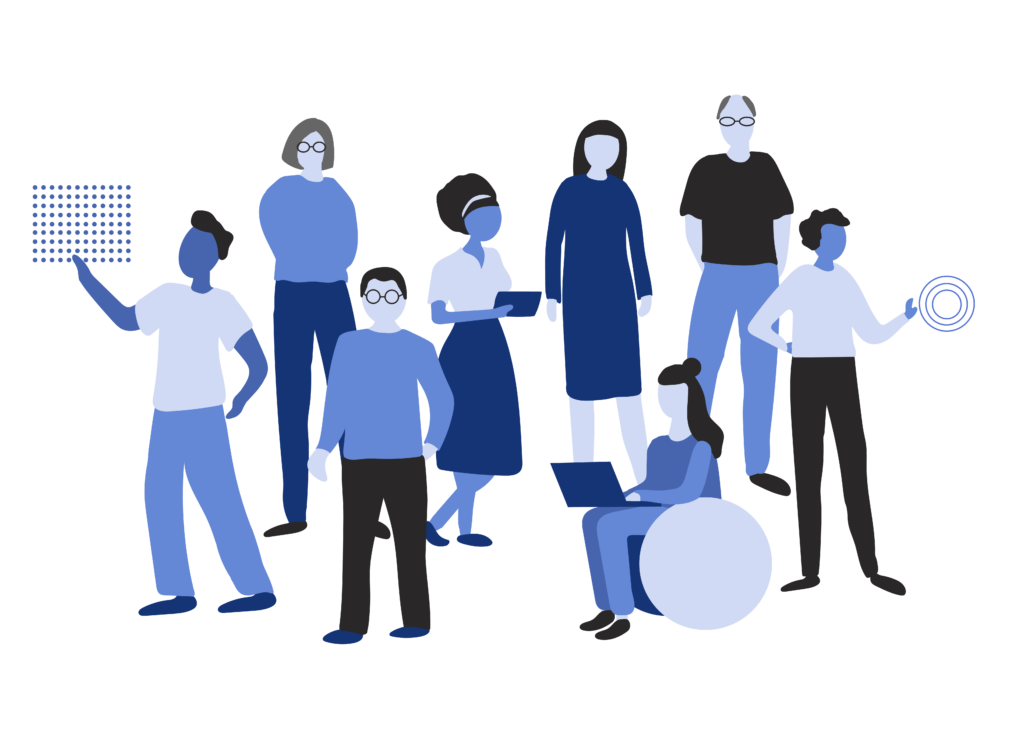 We would love to hear from you!
Form fields marked with asterisk * are mandatory